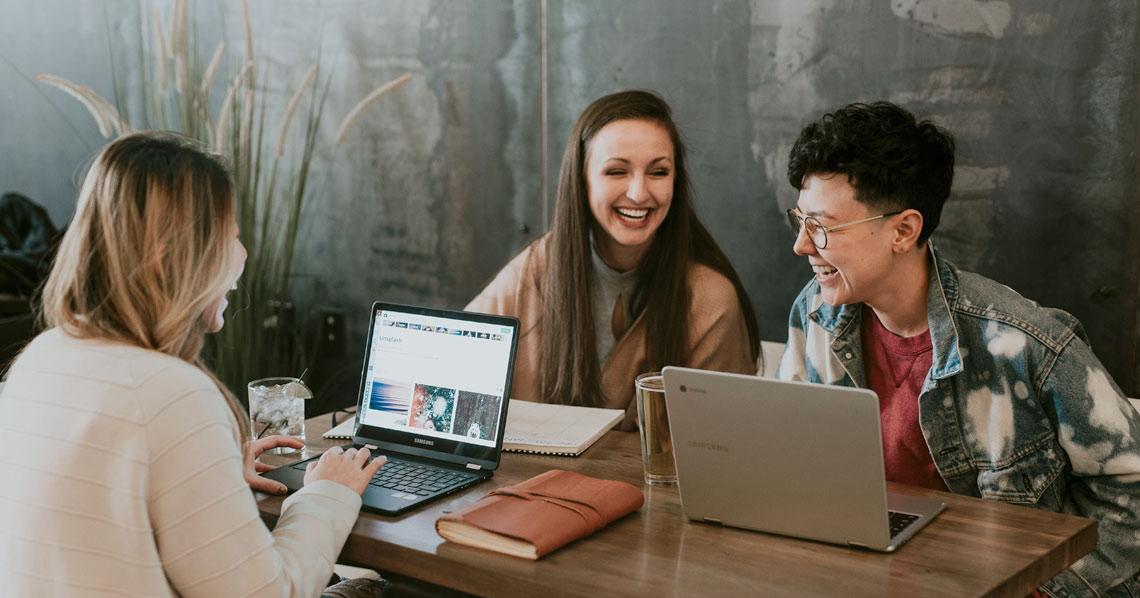 Operating out of Perth, Australia, AVA Agency is a boutique creative consultancy specialising in across the board brand, marketing, communications and storytelling services.
Our small team of specialists - marketers, web developers, designers, UX/UI experts, copywriters - have been cherry picked because we've worked with them long enough to know they value what we do - working with and for you and your audience so that we can inspire, delight and deliver something you all truly want.
Our name - AVA - comes from the Latin translation of "like a bird" who are always poised to take flight to their next destination. This symbolically personifies why we exist - because we LOVE helping small businesses, start ups, companies and organisations of any size to get to their next stage of growth or overcome a phase of challenge!
We look forward to "flying" high with you and your audience.
What We Do
Brand Development | Brand Engagement & Positioning | Public Relations | Strategic Communications Storytelling | Strategic Marketing | Digital Marketing | Content Marketing | Project Management
Our Method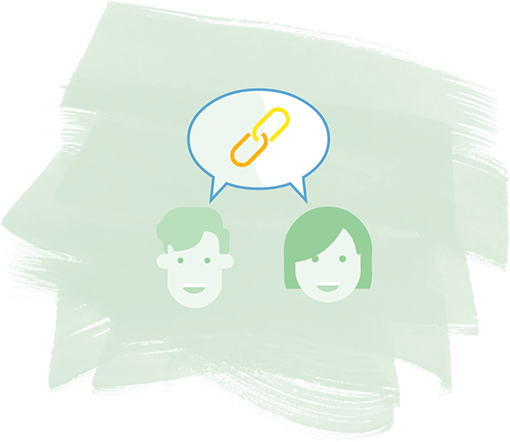 To arrive at the best creative solution, we start by having a chat with you and asking questions that define, dissect and explore the opportunities and challenges. Once we understand your story, we find more stories about your market, your audience, your competitors before we start on thinking of creative solutions.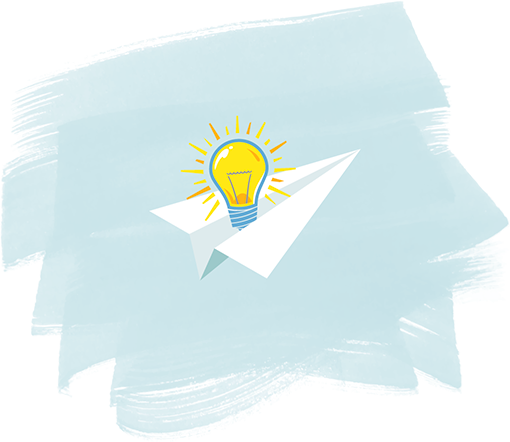 2
Let's explore creatively
This is one of the most fun bit of it all! We use all of the stories we have gathered to come up with campaigns, strategies, ideas that will help your brand fly to the next stage. Our solutions are unique and creative but most importantly we make sure we align them with what you and your audience want and of course, we measure everything.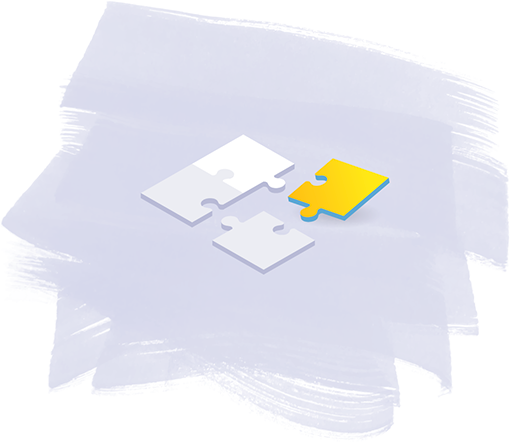 3
We get to put it out together
Once you fall in love with our solutions, we implement it together. That can look like one of these scenarios: we advise you on what to do daily, weekly, monthly so that you can take control going forward OR we do the project management, start to finish for you OR we do a bit of both. It all depends on you truly need. Don't worry we can help you decide on this one and be flexible to whatever stage you are at.
Throughout our implementation we track progress and outcomes. If something is not working, then we agilely adjust and measure again. If it is all working well, we continue to monitor and look at more awesome opportunities that we can suggest for you, your brand and your audience.